About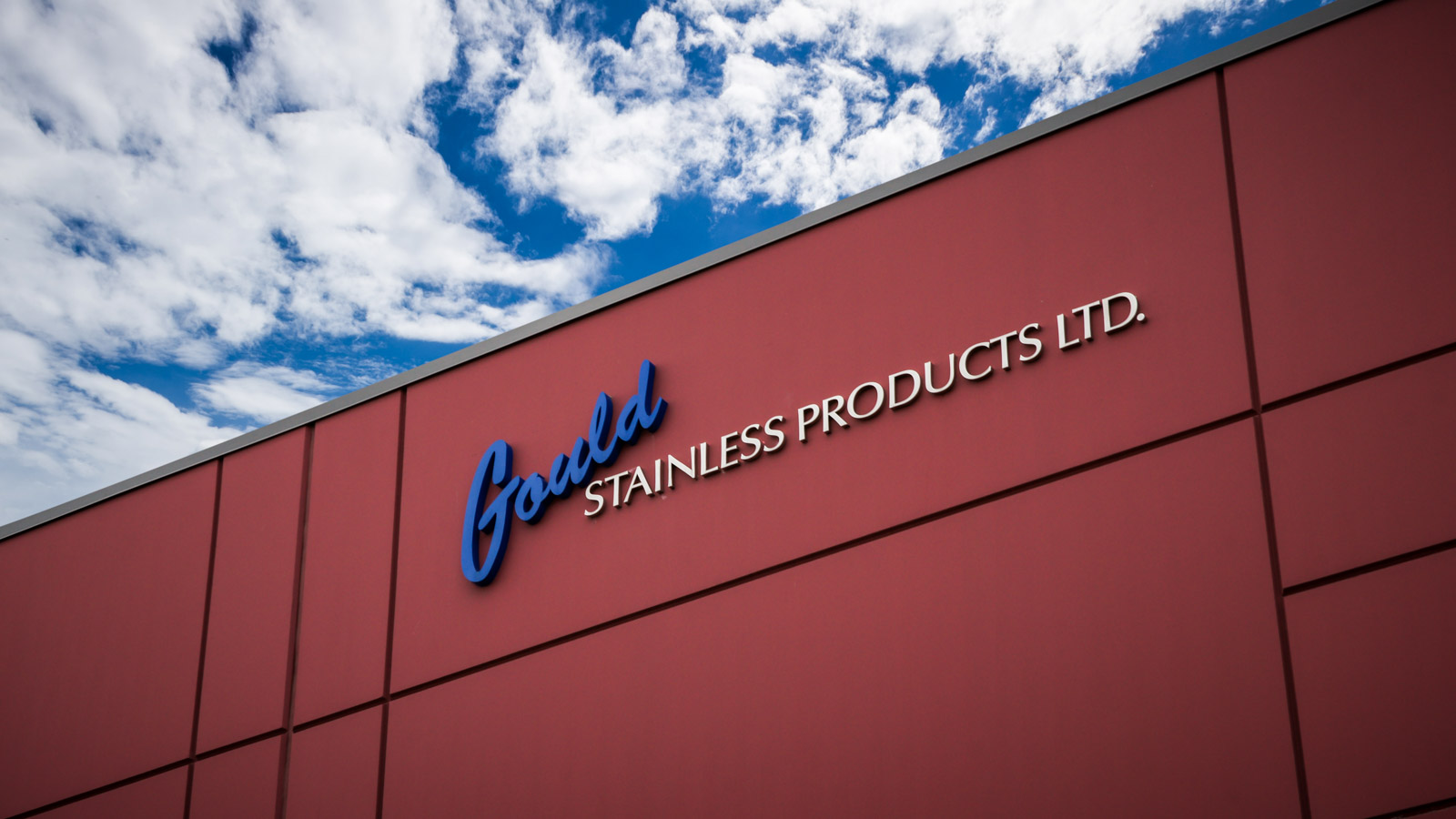 Zorzini Manways
The 1601-HD heavy-duty cleanout door is made exclusively for Gould Stainless by Zorzini and is our top-selling rectangular door. Measuring 21.85" x 17" with an 80mm neck, it has extra-heavy carrying arms to reduce sagging, and brass washers to avoid galling. It comes standard with a natural rubber gasket but can be ordered with an EPDM gasket. Stocked in 304SS, Gould Stainless is the only source for this heavy-duty version.
Zorzini manway doors and manhole covers are known the world over for their beauty, quality and excellent reputation in the winery, brewery and food processing industries. Gould Stainless offers same-day shipping anywhere in North America from its huge inventory of fine Zorzini manways and fittings.
Tassalini Valves and Fittings
Tassalini valves and fittings are the preferred choice in the winery, brewery and food processing industries. Tassalini butterfly and ball valves offer an excellent reputation of quality, style and durability. Tassalini butterfly valves are made from press-forged and solution heat-treated blanks.
Order a complete catalogue of everything but the tank!