Tubing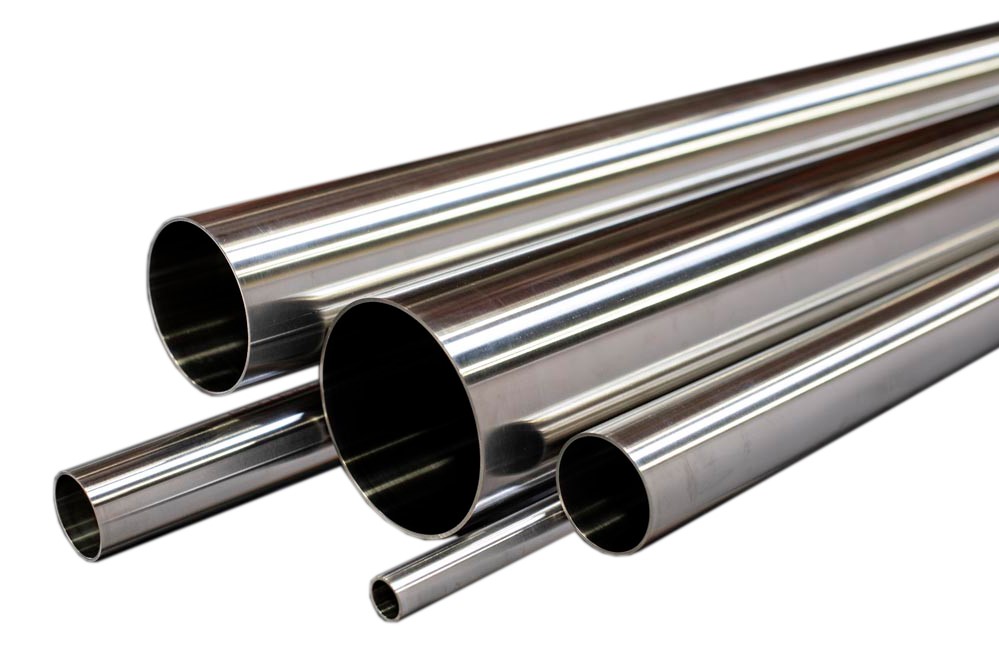 A270 Sanitary Stainless Steel Tubing
Associated Tubes sanitary tube is ideal for the dairy food and beverage industries where the highest degree purity and cleanliness is essential. It is certified to the requirements of ASTM A270, 3A standards, and most user specifications.
Associated Tubes are manufactured from the finest quality raw materials made exclusively to their exacting melt parameters. Each tube is packaged in 2 mil poly sleeving with capped and sealed ends to ensure purity standards. Associated tubes from Gould Stainless are packed in protective tri-wall boxing, or wood boxes (on request) and can be shipped anywhere in Canada.
For Dairy, Food, Beverage and other Sanitary Applications
Our customers have come to rely on the quality of Associated's sanitary tube products as well as our uncompromised commitment to total customer satisfaction. We stock all sanitary tube sizes from ½" to 6.0" OD in 20 ft. standard lengths. Custom lengths and sizes are available upon request.
We stock:
Type T304L adaptable for brazing or field welding
Type T316L corrosion and heat resistant, adaptable for welding, brazing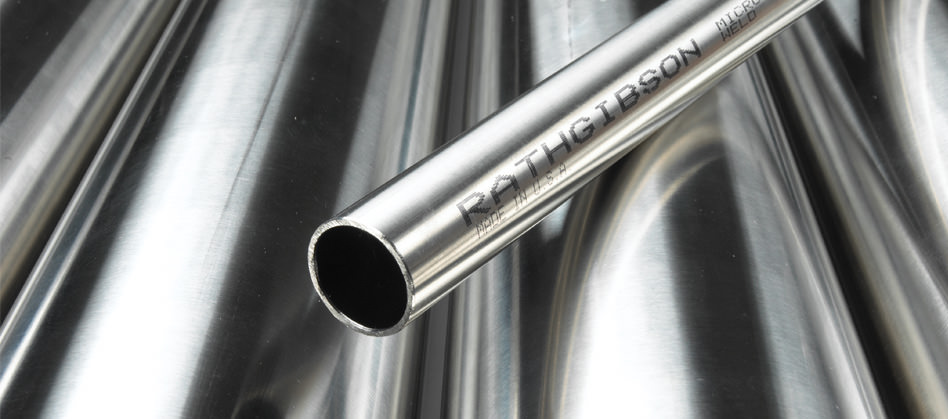 Visit the
Rath Gibson
site for more information.
"Gould Stainless is a key component to the success of our tank business. The quality of their products is world class and they provide unmatched service. They always go the extra mile to meet our requirements. I have not dealt with a better supplier."
Andy Ilacqua
Vance Metal Fabricators, Inc.